Integrated Factoring is co-sponsoring – the Grateful Red Festival. Save the date: Saturday, September 9th, 2023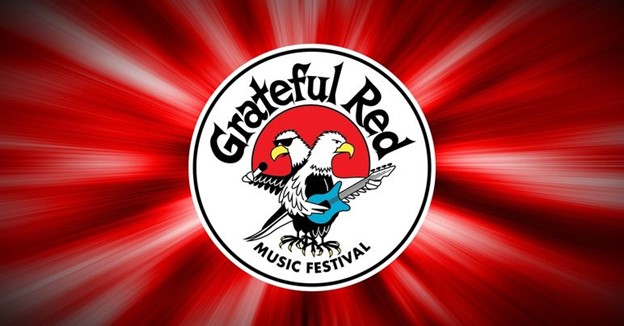 The 2023 Grateful Red Music Fest will be held on September 9th at the Penfield Town Hall Amphitheater! We'll have great music from Space Octopus, The John Payton Project, Hey Mabel and Growl Bear along with food from Smoothies Plus Ice Cream/Quigley's Cafe and Uncle Buck's Catering Company!
Grateful Red Music Fest and FIRST Team 1511 Rolling Thunder are proud to announce that the community beneficiary for the 2023 festival will be Warrior Salute Veteran Services and Nucor House.
Our First Ever Factoring Family Cookbook
On April 30th, 2023 – Integrated will be co-sponsoring the return of the Rochester Music Hall of Fame Inductions. https://rochestermusic.org/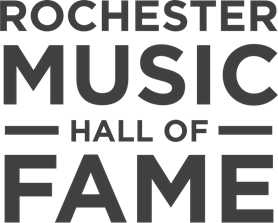 On Tuesday, June 20th, 2023 Integrated will be a hole sponsor for THE ESH OPEN for Eagle Star Housing, a non-profit organization that provides help for homeless Veterans in upstate New York.
https://www.eaglestarhousing.com/
https://www.eaglestarhousing.com/golf-tournament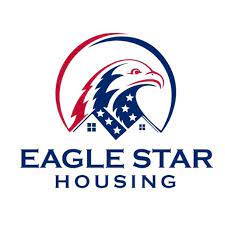 Integrated is a proud supporter or member of these organizations: